The Super Anthony Robot Fighter made its debut on the scene through a successful Kickstarter campaign launched in 2018. The campaign surpassed its funding goal, securing $86,981 against a target of $60,000, indicating a strong interest in the product. Unlike typical Kickstarter campaigns aimed at funding product development, it seems Super Anthony was essentially being sold as a finished product during the campaign, priced between $1299 and $1399 USD. The fundraising initiative spanned 60 days, running from May 15th to July 15th.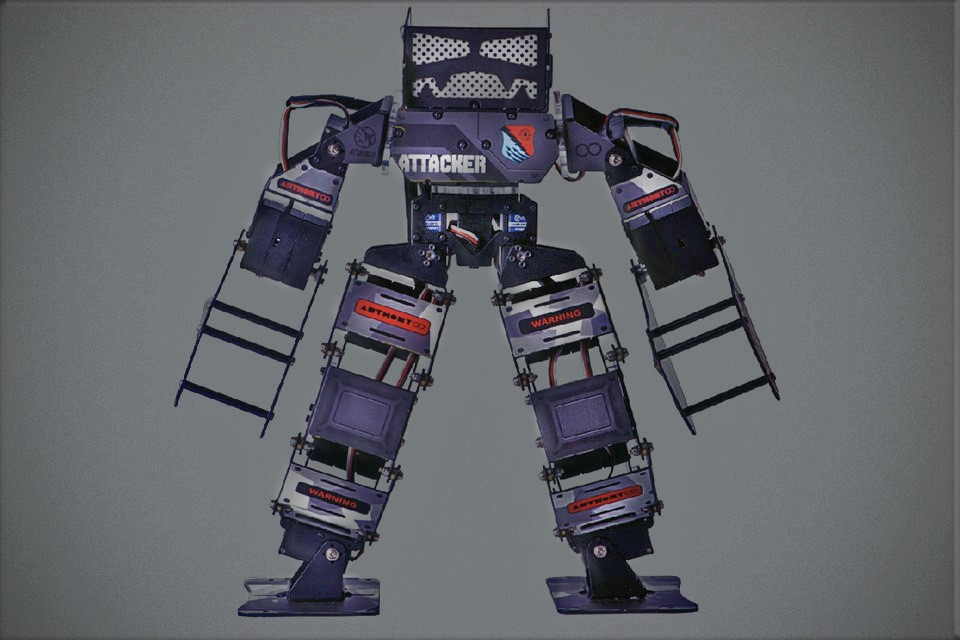 Operated by the company LimitlessIQ, the name itself reflects a connection to artificial intelligence, symbolizing the concept of continuous learning and an "infinite IQ." Following the Kickstarter campaign, there was a noticeable decline in promotional efforts for the Super Anthony Robot by LimitlessIQ. It appears that the company fulfilled the orders from the campaign, totaling between 62 to 67 units. Reviews and unboxing videos, including those by KhanFliks, were generally positive around mid-2018.
However, the initial excitement surrounding Super Anthony seemed to wane as LimitlessIQ shifted its focus. The company rebranded, moving away from hardware and transitioning into positioning itself as an Intelligent Robot Network. Their goal, in theory, is to act as the "glue" connecting various intelligent robot endeavors, although the specifics of their message remain somewhat unclear. While the Super Anthony still maintains a presence on social media platforms such as Facebook and Instagram, as well as a dedicated social group on their website with 70 members, there is little evidence of ongoing development or production for this robot.
Notably, the URL limitlessIQ.com now directs to https://www.holkee.com/66e47d65c0e8e4748be5, signaling a shift in online presence. Unfortunately, it appears that ongoing support for the Super Anthony robot is minimal at this point. Although information is still accessible, most of it dates back around five years, suggesting a lack of recent updates or developments in the Super Anthony project.